Our Services
Our optometry team is committed to providing you advanced vision care services in a specialized and relaxing environment. Our services range from complete eye examinations to analyzing vision functions and eye related problems. Our optometry professionals test the eye in order to check if there are issues such as glaucoma and cataracts. The experts at our clinic offer complete pre and post-operative care to our patients. Here is a list of services that you can get at Eyes in Town.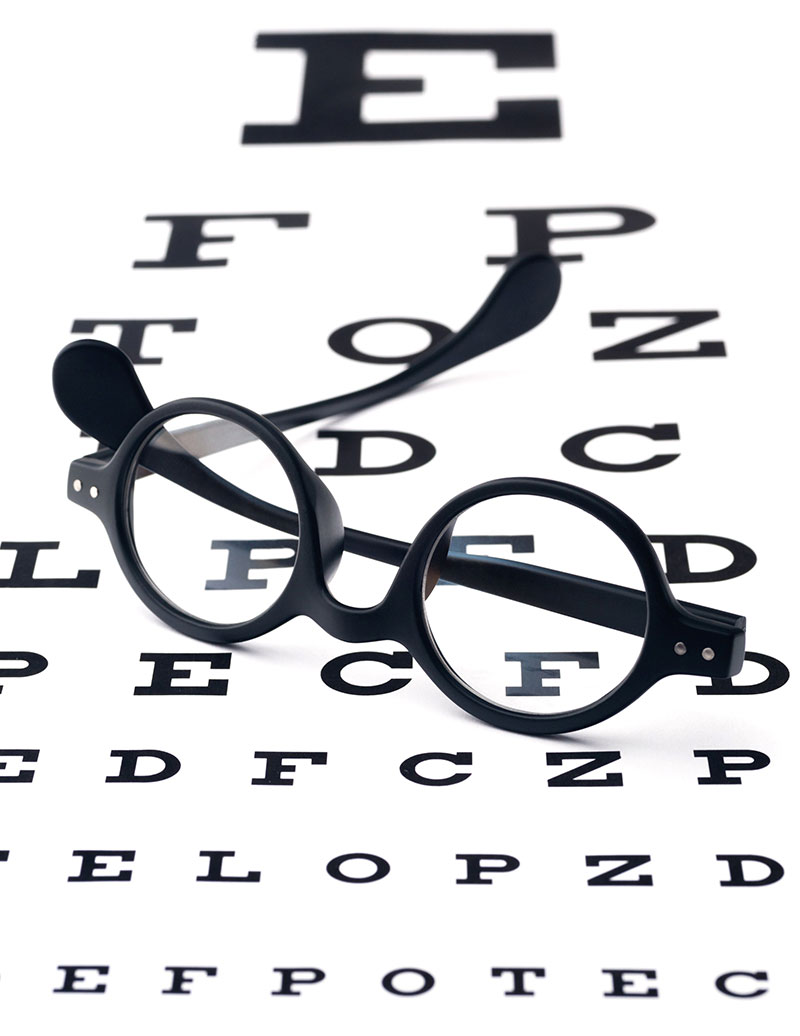 Eye Examinations
The eye exam starts with an in depth case history to help us understand your overall health, what medications you are taking, your type of lifestyle, and work environment. This is followed by a series of vision tests to help determine what prescription is best for your needs and to assess if the eyes are working well individually or as a team. An eye health examination of outside and inside your eye is later performed to detect the early signs of any diseases that may affect your vision such as glaucoma and cataracts.
Additional tests may be done by the optometrist if more information is required to help maintain good eye health.
It is recommended that:
Infants have their first exam between 6 and 9 months
At least one exam between 2 and 5 years old
School aged children should be checked annually
Adults between 19 and 64 that do not wear contact lenses should be checked every 2 years
Adults that have diabetes, wear contact lenses, or have other sight threatening conditions should be checked annually
Seniors 65+ should be checked annually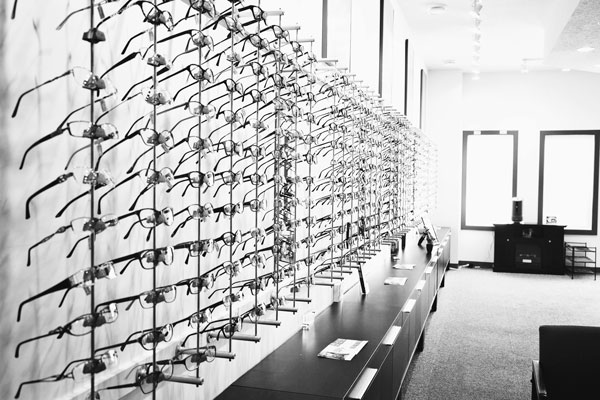 Eyeglass Services
We have a wide variety of stylish and trendy frames to enhance your vision. Our friendly staff helps you choose the frame that is perfect for you.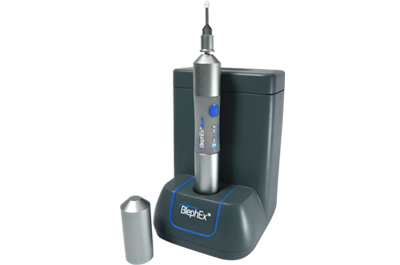 Dry Eye Treatment
We start by taking a detailed history of your overall eye health to determine the severity of your symptoms which may include burning, redness, watery eyes, blurred vision, or foreign body sensation. A series of tests would be performed to determine the quantity or quality of your tear film causing ocular surface damage. Treatment would then be provided which may range from artificial tears to in office treatment such as Blephex or prescription eye drops.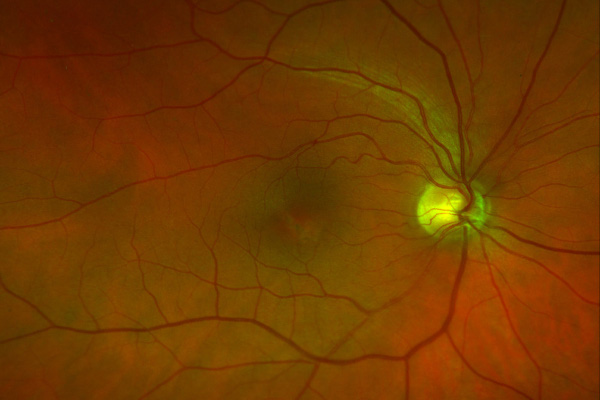 Optomap Imaging
With the California Optos we are able to obtain ultra-widefield, 200 degrees, high definition images of the retina which allow for the early detection of sight and life threatening conditions such as diabetic retinopathy, macular degeneration, choroidal melanoma, retinal detachments, and more.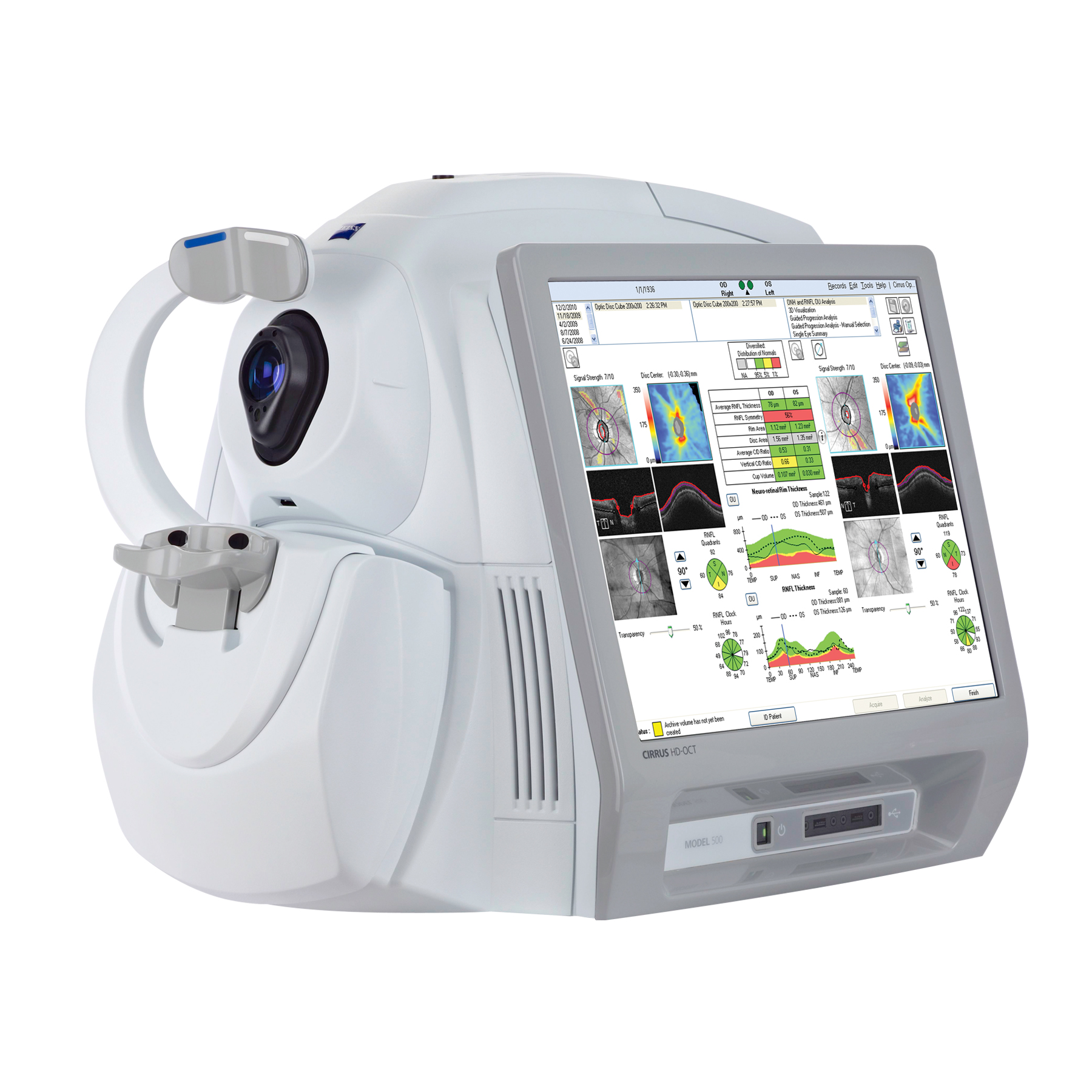 Ocular Disease Management
An important part of the complete eye exam is the eye health evaluation. With the aide of advanced diagnostic instruments such as the Cirrus Zeiss OCT, Humphrey visual field, and Optomap imaging we are able to diagnose, treat, and manage certain eye diseases and conditions such as glaucoma, diabetes, cataracts, corneal disease, and more. Each condition has a specific treatment plan which is monitored closely and reviewed thoroughly with patients leaving them with a comfortable understanding of their condition.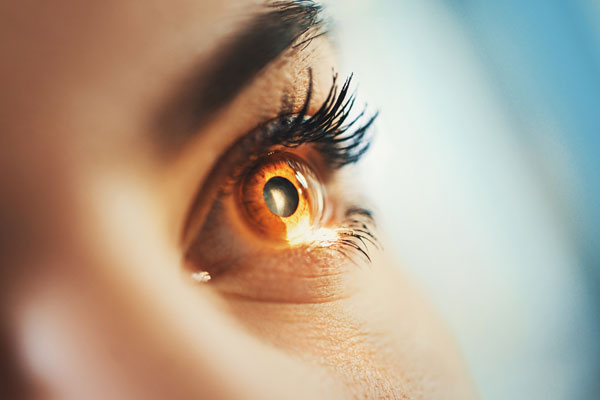 Pre and Post-Surgical Eye Care
At Eyes in Town, the optometrist provides complete pre and post-operative care for laser vision correction and eye diseases. The optometrist co-manages with ophthalmologists to help you get the clearest and best vision with the help of advanced technologies.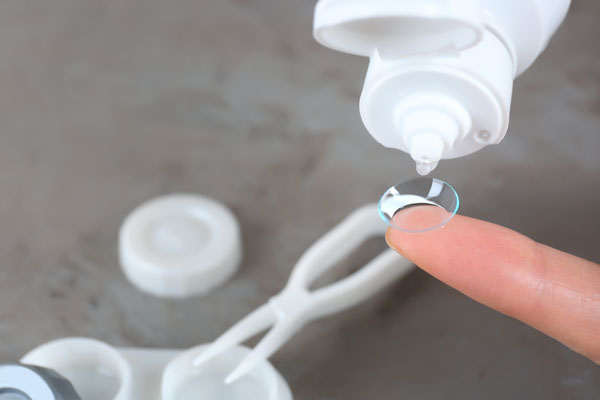 Contact Lens Fittings
Eyes in Town provides a detailed evaluation for contact lenses and prescriptions. After analyzing the condition of the eye and vision, the optometrist discusses the range of contact lens options and helps you find the best solution according to your vision requirements and lifestyle.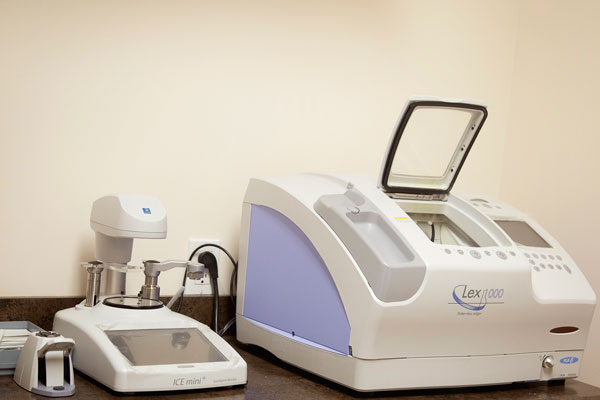 On-site Lab (1 hour service)
Using the newest and most up-to-date technology we are able to provide you with quality prescription eyeglasses in about an hour for most single vision prescriptions. Our selection of lenses include regular and high index materials with anti-reflective and scratch coatings to keep you seeing your best. Certain lenses such as multifocals, progressives, strong prescriptions, and specialty lenses do require more time but we still strive to get you your glasses in a timely and efficient manner.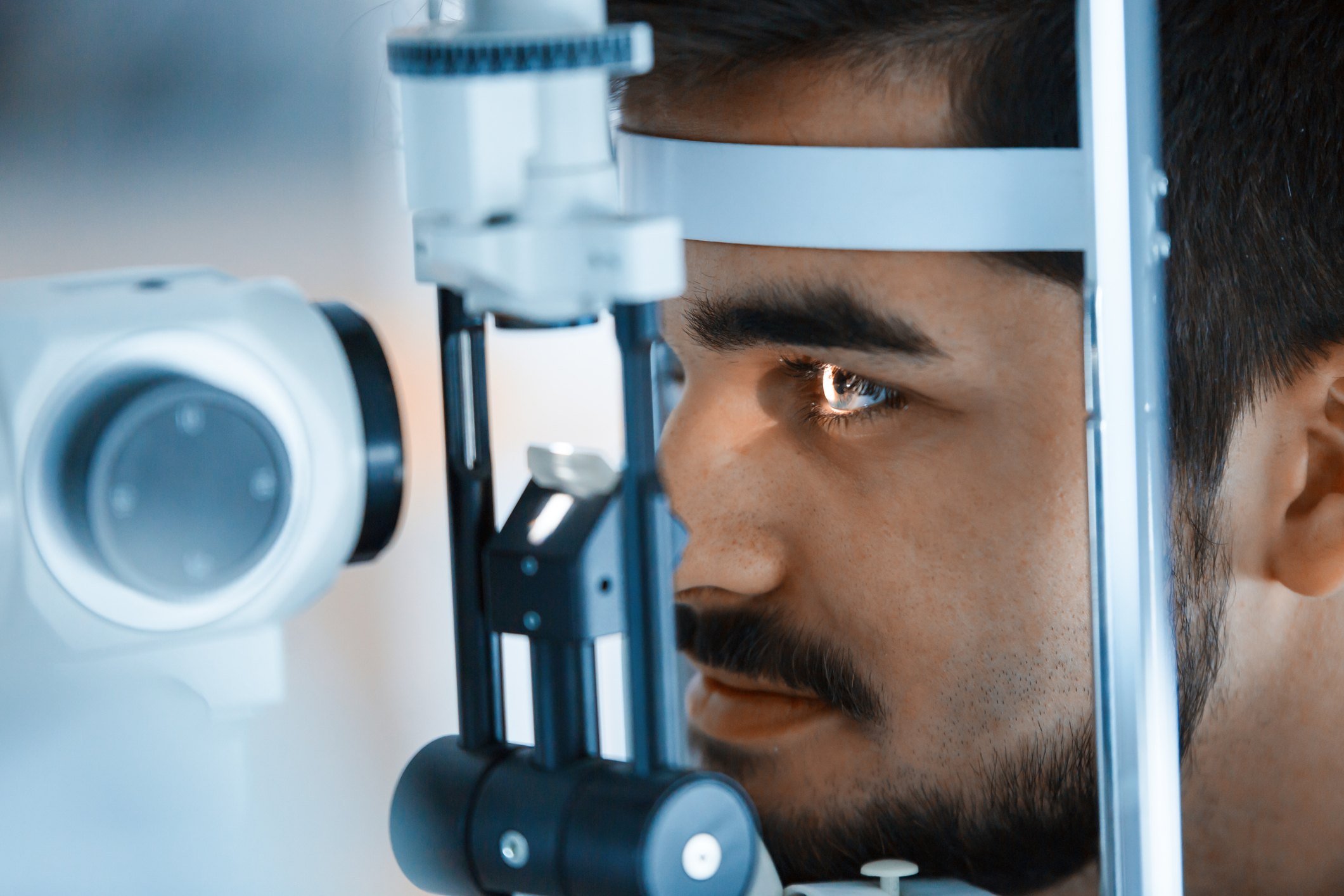 Emergency Eye Care
We are very responsive to emergency situations and provide the best care and treatment according to your eye problem. When you have an eye emergency, call us and we will schedule an appointment that same day. During the visit, our optometrist will diagnose and treat the urgent situation.
Direct Billing
We strive to make your experience at our office a positive one and offer the convenience of direct billing to most insurance health providers such as Great West Life, Manulife, Sunlife, Alberta Blue Cross, Green Shield, and more.












Eyeglass services
The Eye See Eye Learn program was developed to ensure kindergarten students do not have vision or eye health issues that may affect their learning potential. In the event a student may need a prescription, they would receive a free pair of glasses.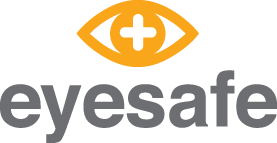 Eyesafe - Is Alberta's largest workplace eye safety program administered by the Alberta Association of Optometrists. An employee that is employed by an eyesafe organization may be eligible for an eye exam and safety glasses.