Welcome to Eyes in Town!
Eyes in Town is dedicated to providing quality eye care services to patients of all ages. We believe that everyone deserves to have sound eye health. Our team of experts is always updating their skills and knowledge in order to ensure that you get the best and latest when it comes to the health of your eyes. Our team provides complete support and care to patients while keeping them comfortable and confident throughout the procedures.
"Eyes are among the most delicate part of a human body. Good treatment and care is vital. If not provided, one may lose their vision. We ensure that you get expert care and access to the latest equipment.
Complete care involves the examination, diagnosis, and treatment of the visual system through glasses, contact lenses, vision therapy, or surgical intervention. Our capable team offers our patients high quality care and an extraordinary experience. Feel free to browse our web site to get detailed information on the products and services we have to offer.
You will find complete treatments and processes for a wide range of eye and vision conditions such as glaucoma, age-related macular degeneration, cataracts, and external eye diseases. We co-manage pre- and post-operative care for laser vision correction and eye diseases, as well as provide a full series of optometry services like contact lenses and eyeglasses.
---
Take a look at our office
Why Choose Us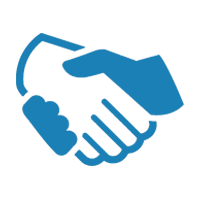 We believe in creating durable professional relationships with every patient and their families.

Our team of experts have years of experience.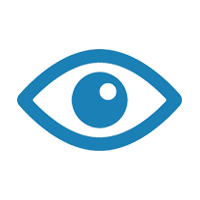 Our top priority is your eye health and vision.
We provide high quality safety eyewear, sunglasses, eyeglasses, and contact lenses.

We offer tailored and courteous customer service.

Our team is always updating their skills and knowledge in order to provide you better service.
View our Services
---